Fonts are the life-blood of a designer's toolkit, and the bigger the font library, the easier it is for a designer to get projects completed in a shorter space of time. Designers can never have too many fonts, and sans serif fonts are particularly in vogue at the moment.
Here we are bringing you a selection of 30 free, high quality sans serif fonts. Please check out the license for each font – they are all free for personal use, but may not be so for commercial use.
Free High Quality Sans Serif Fonts
Champagne & Limousines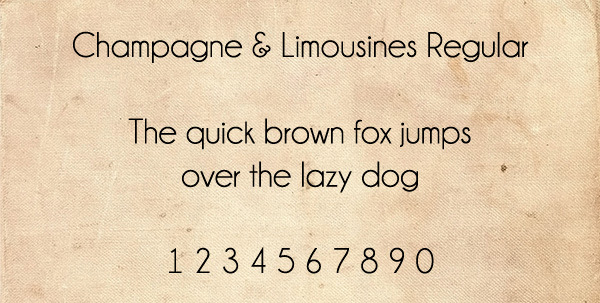 Harabara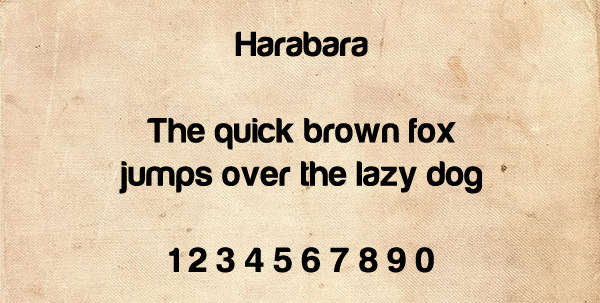 Caviar Dreams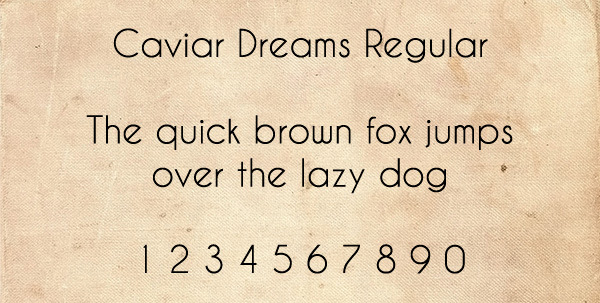 Geo Sans Light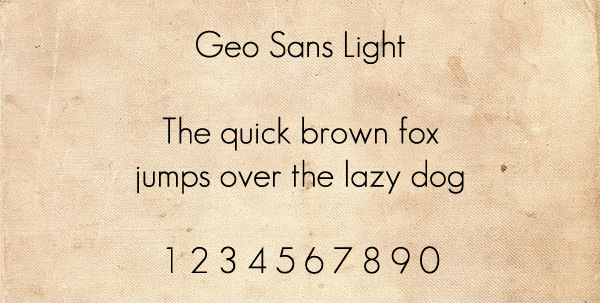 Opificio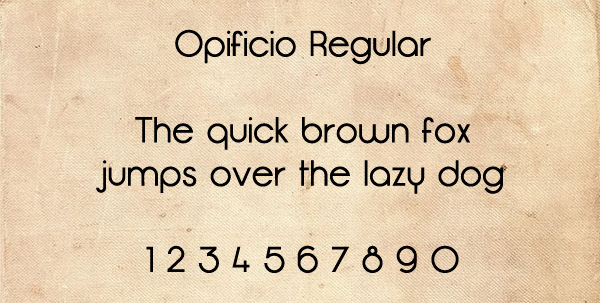 Clemente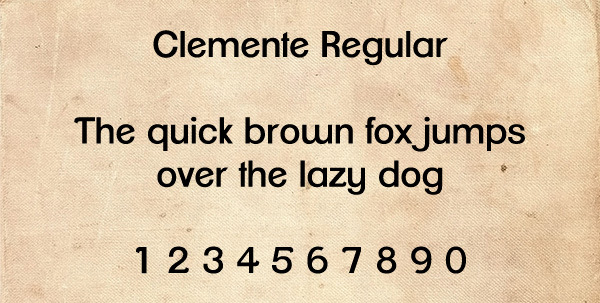 Homizio
American Purpose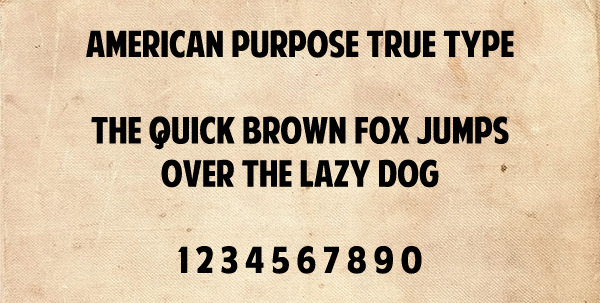 Passion Sans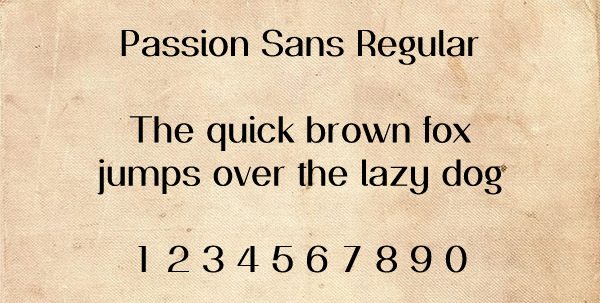 Criticized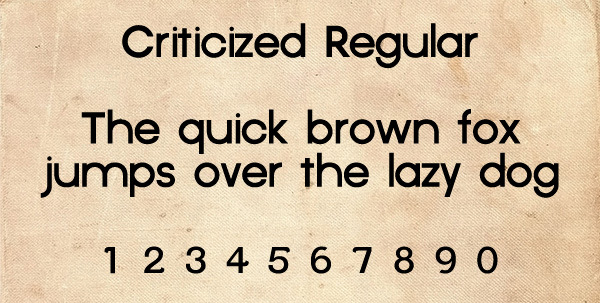 Libel Suit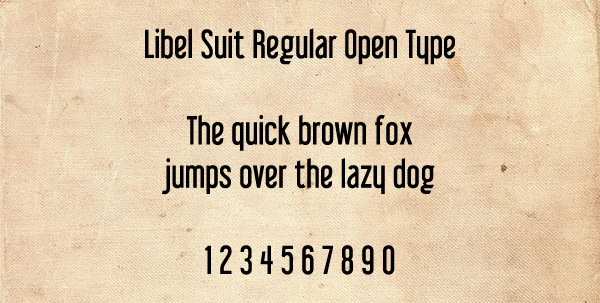 Savings Bond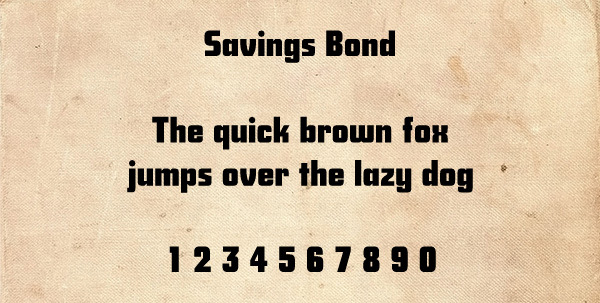 Planet Estyle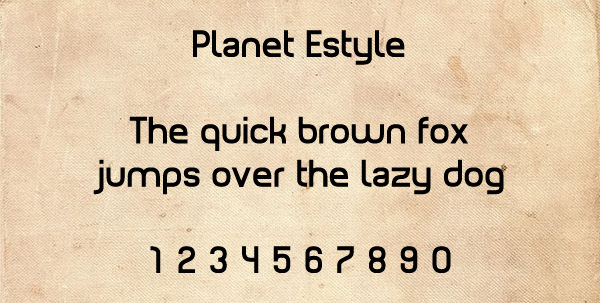 Euro Caps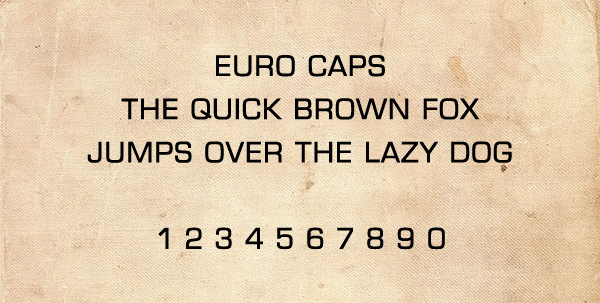 Media Gothic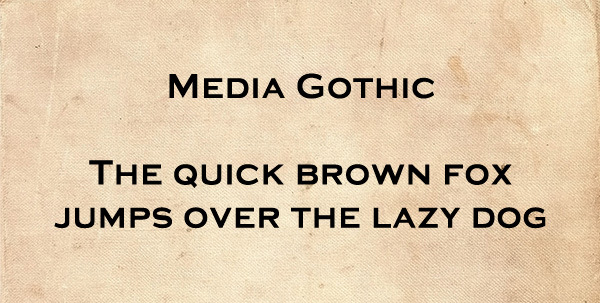 Circula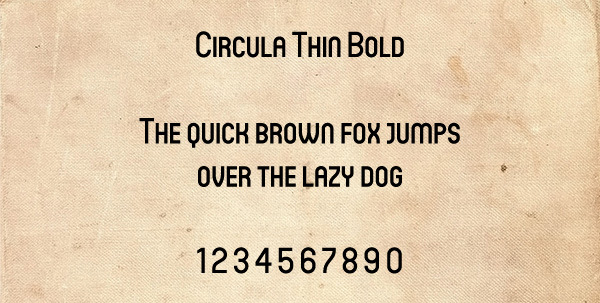 Probert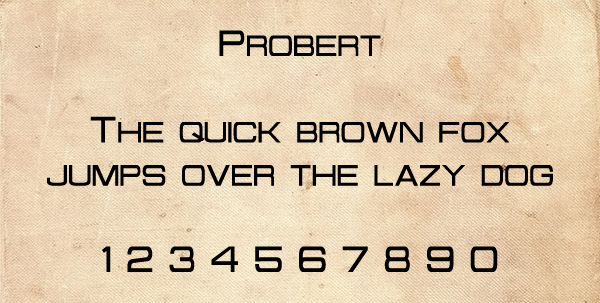 Almost Serious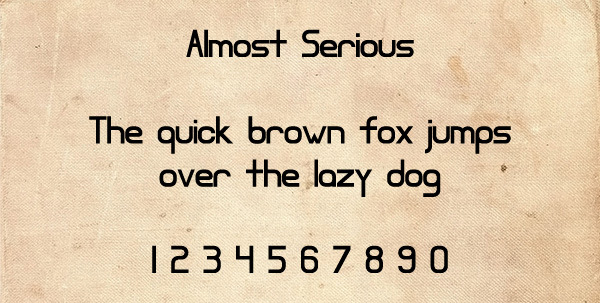 Reason System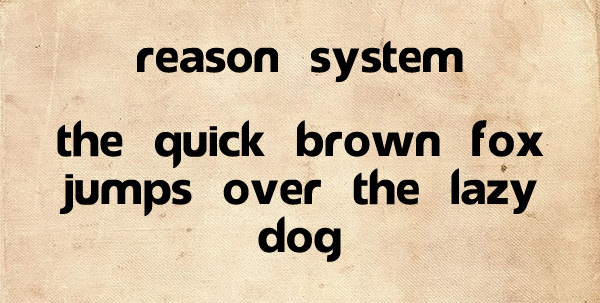 RevoPop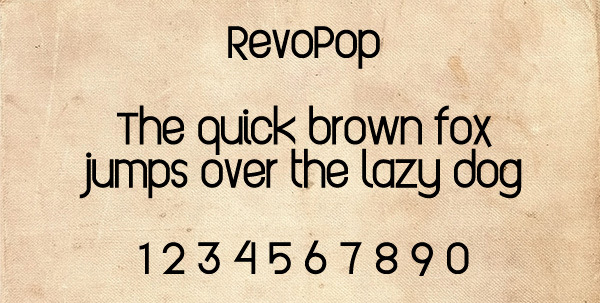 Cerbetica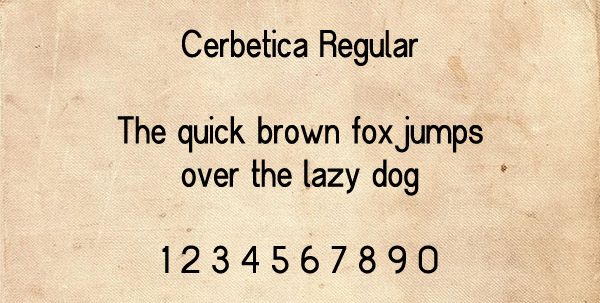 Surrounding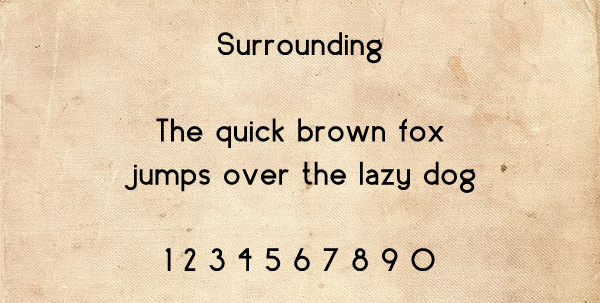 Winterthur Condensed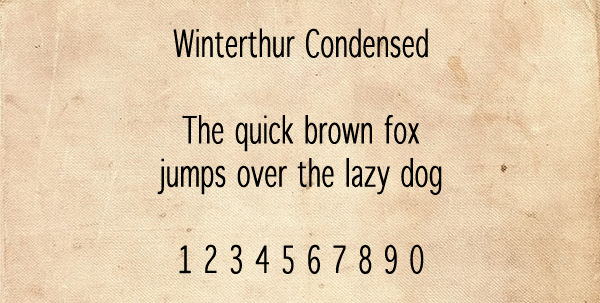 Piximisa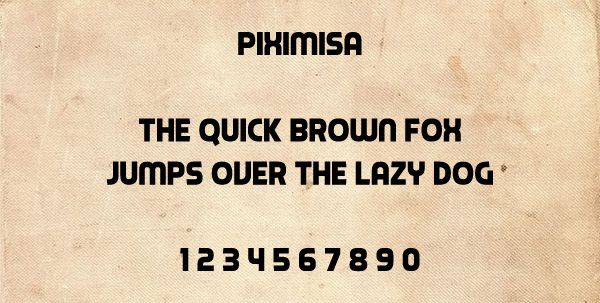 Walkway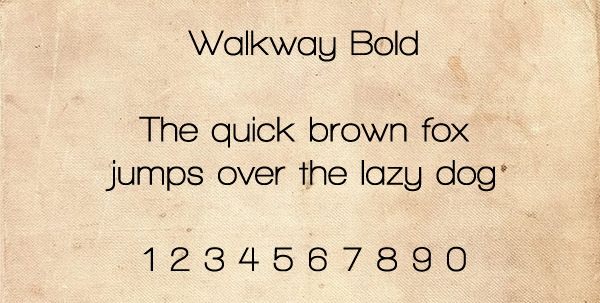 Sansation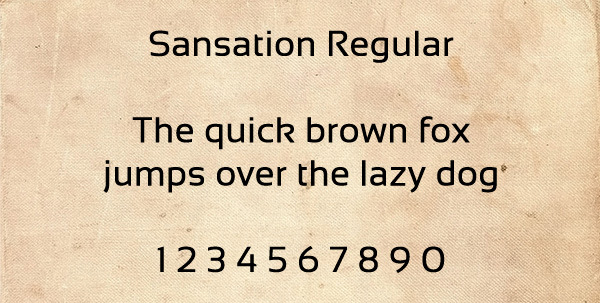 SF Movie Poster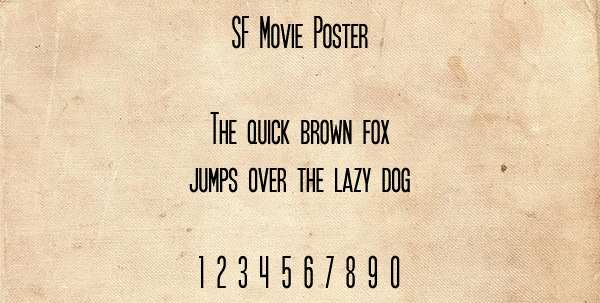 Rawengulk Sans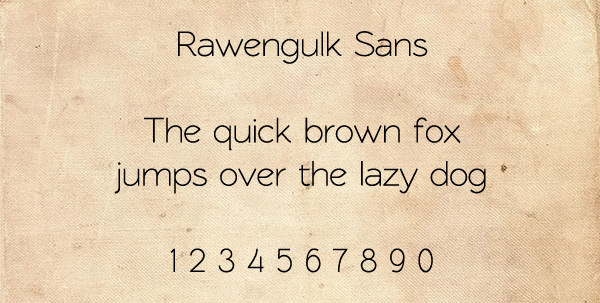 Castorgate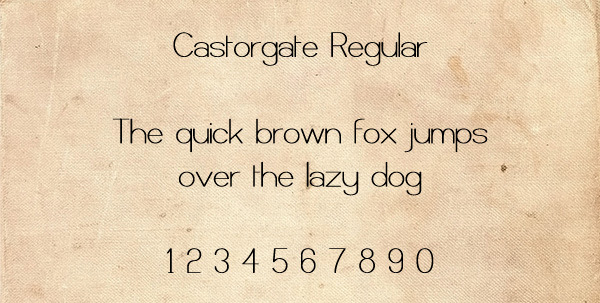 Jolly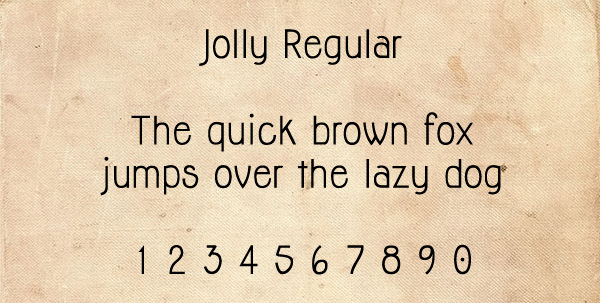 Conclusion
This selection includes fonts that can be used for blocks of text, as well as fonts for headlines or titles.
I hope you found some of these fonts worth downloading and adding to your library.