Vintage and retro web design is still a popular choice of style among designers and their clients. It is important to use old-style elements within the design, and of course, it is very important to use a font that is reminiscent of the era being recreated. So today we are bringing you a selection of more than 30 vintage and retro fonts from different eras as far back as medieval style.

Free Useful Retro and Vintage Fonts
Riesling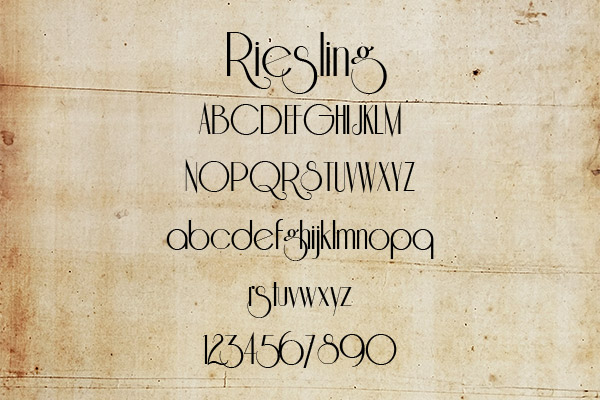 Matchbook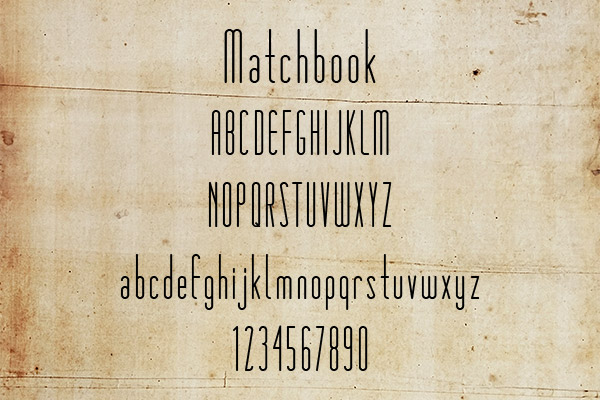 Upper East Side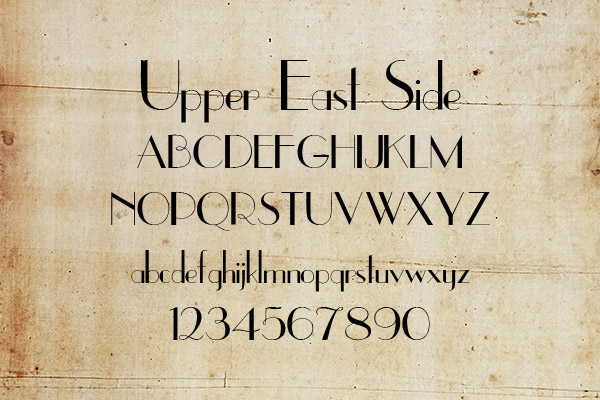 Fontleroy Brown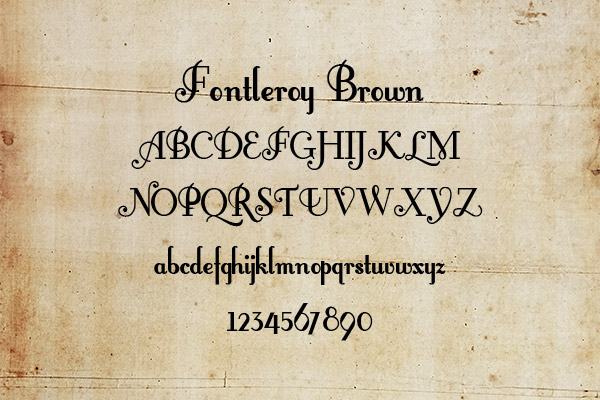 Rechtman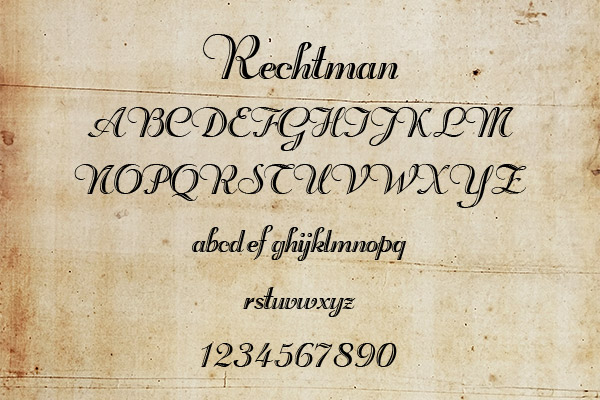 Bellerose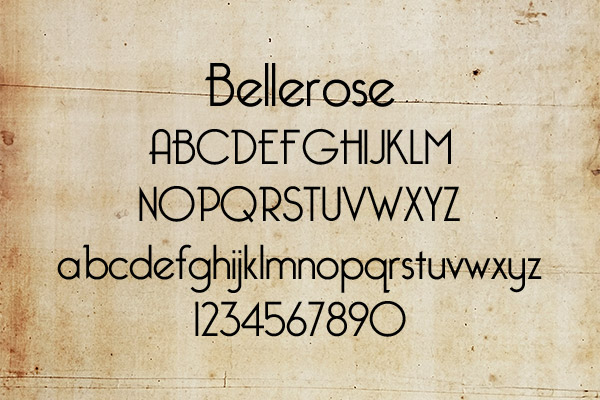 Hardly Worthit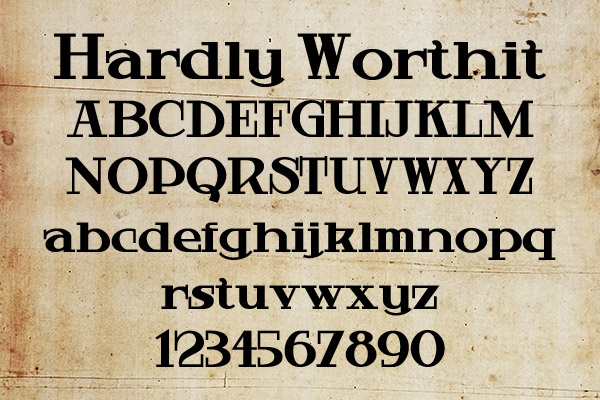 Rocket Script
Andes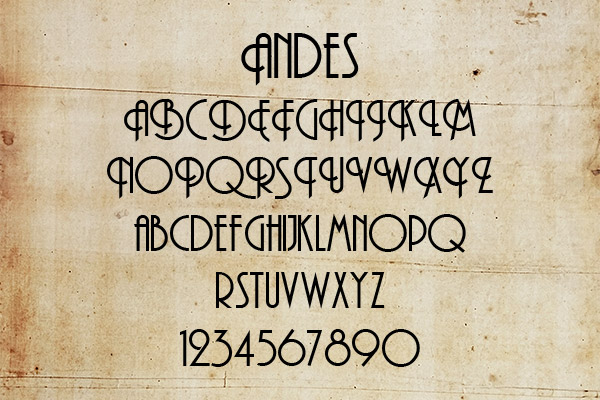 Arwen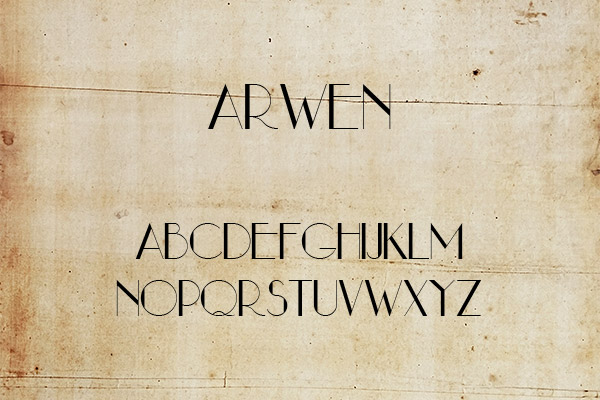 Betty Noir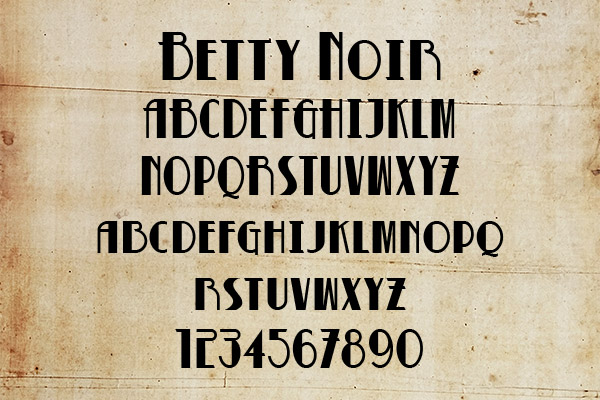 Herald Square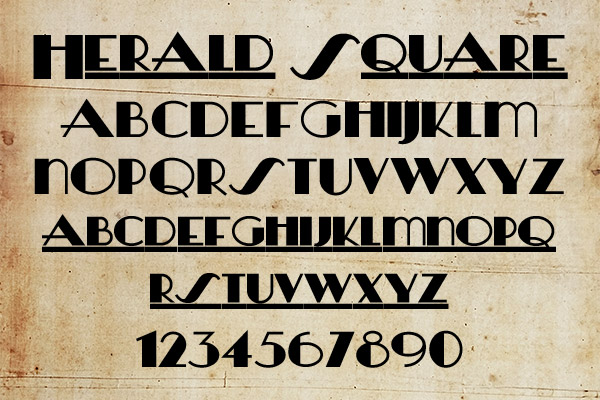 Market Deco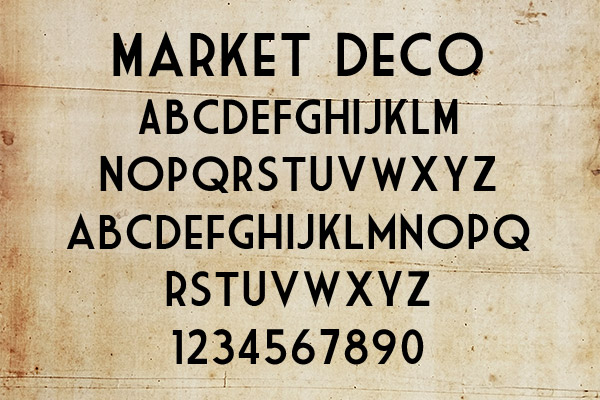 Chocolate Box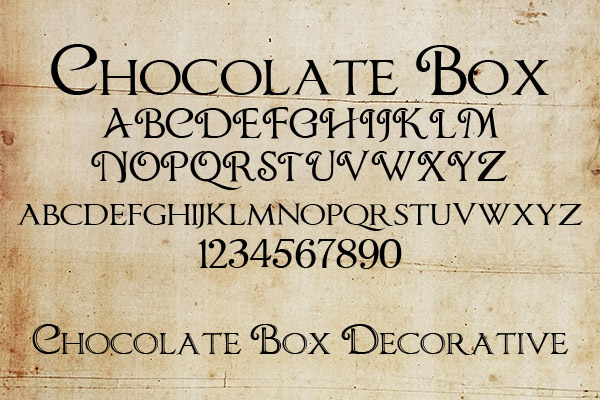 HFF Zeldom Zen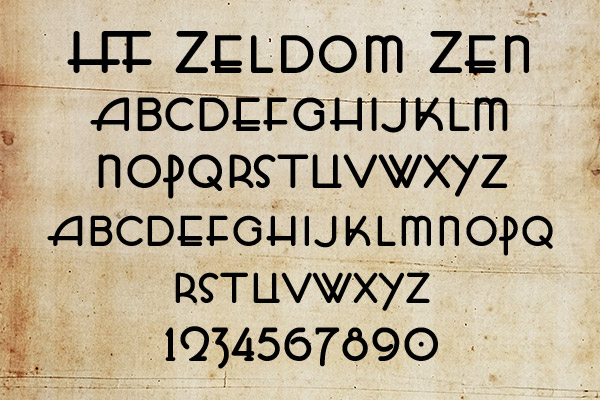 Metropolis 1920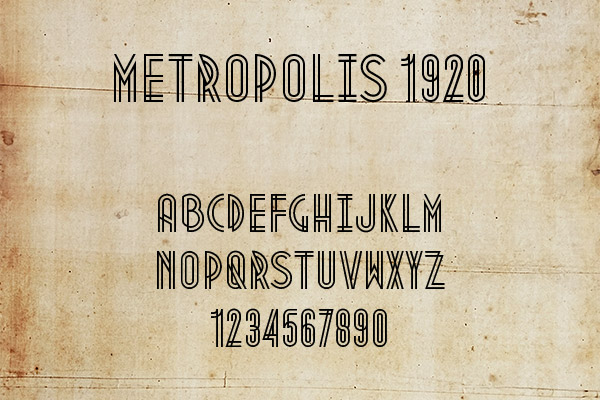 Seaside Resort NF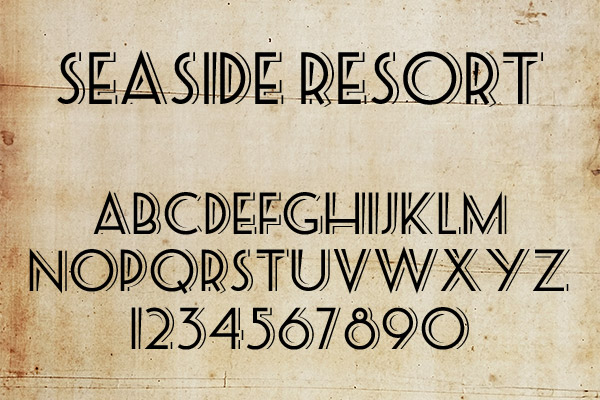 Hand Shop Typography C30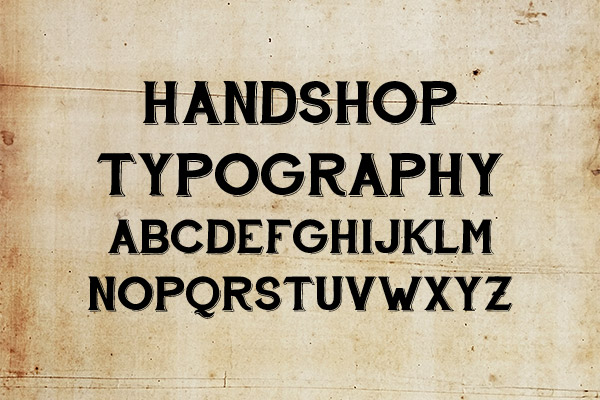 Ornamental Versals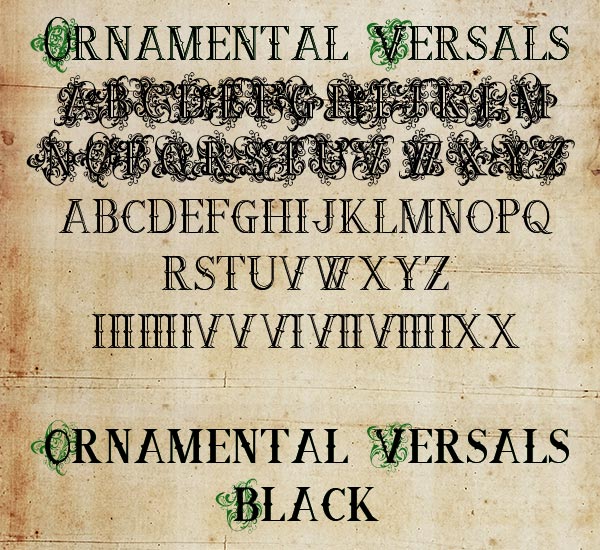 Beauty School Dropout II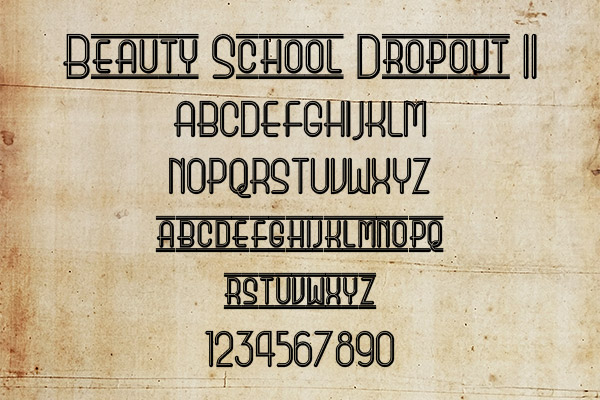 Deco Caps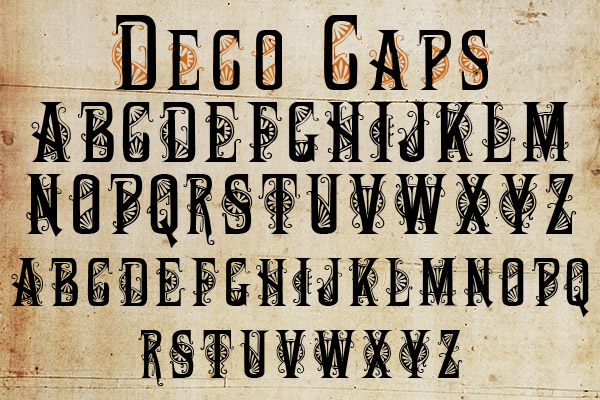 JF Fair Faces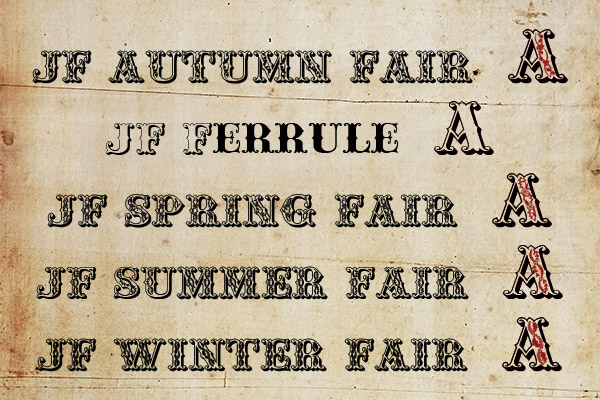 Manuskript Gothisch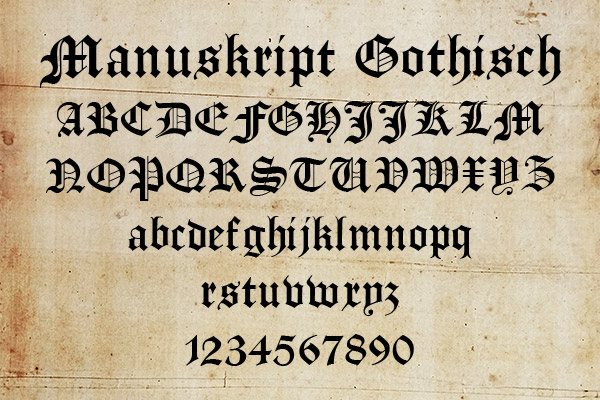 Seagram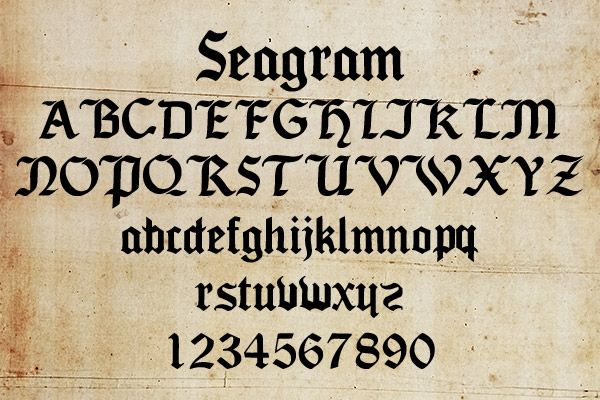 Salterio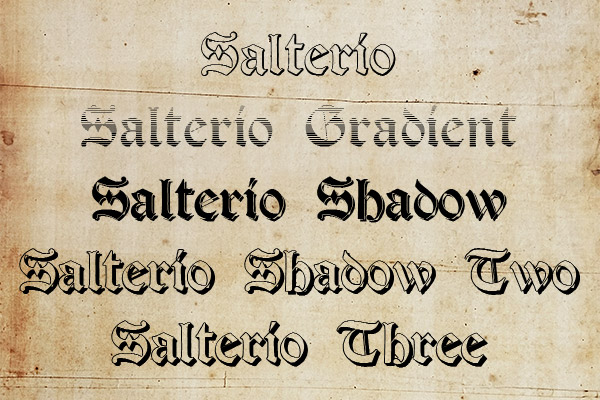 Black Knight FLF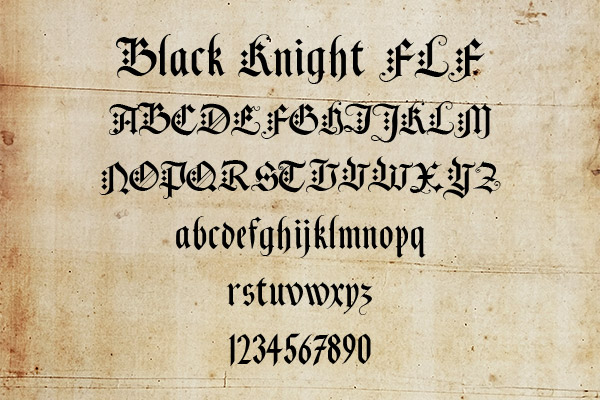 Middle Saxony Text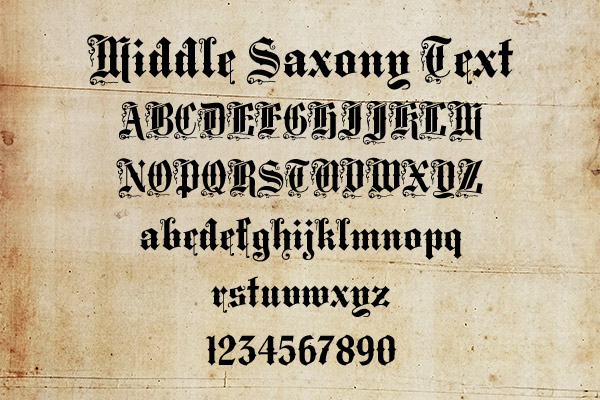 Old London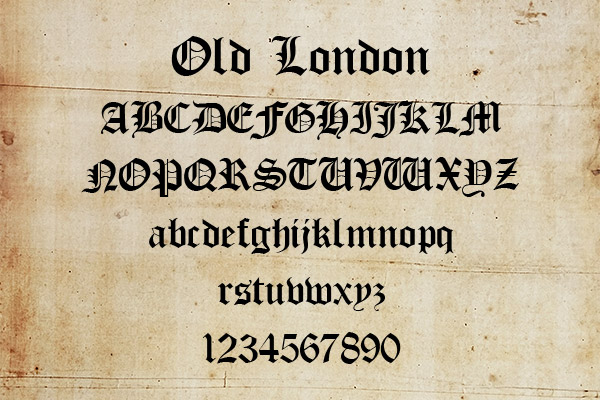 Verziete Schwabacher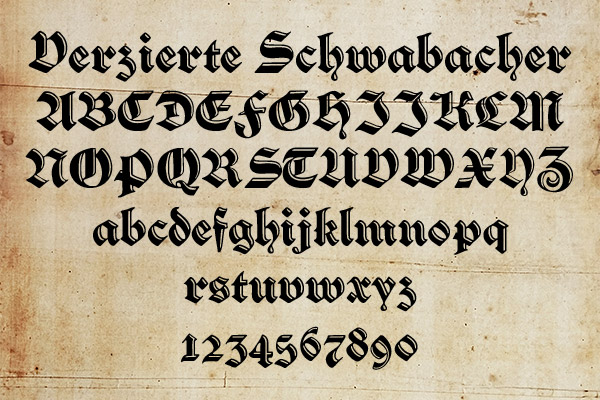 Livingstone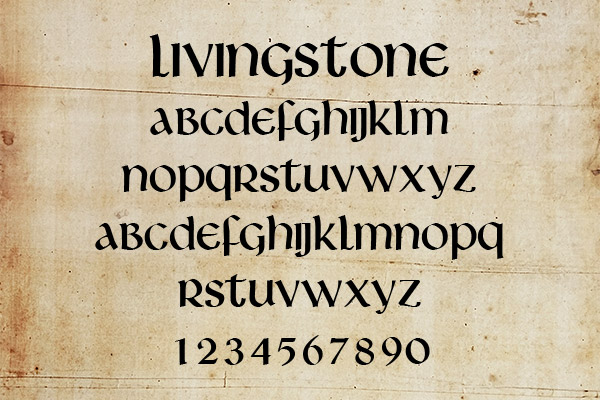 Stonehenge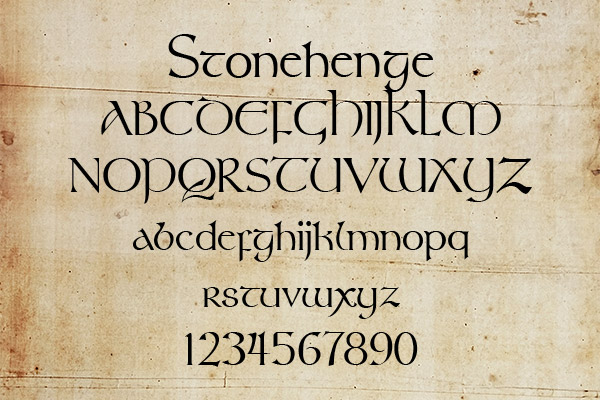 Conclusion
Hopefully you have found some useful fonts to add to your library in the above list. Please remember to check out the license for each one before using any of them commercially.