Retro and vintage has been a trend in web design for some time now, and shows no signs of going out of fashion. It therefore follows, that this style is also trending in logo design. There is a lot of skill involved in designing logos, the designer is expected to create a 'feel' in a very small piece of art and/or text, and to convey the message the company wants to put across to their existing and potential customers.
In this round-up we have selected 60 retro and vintage logos that have been beautifully designed, some of which have been designed for companies, others have been created for practise or for portfolios.
Retro and Vintage Logos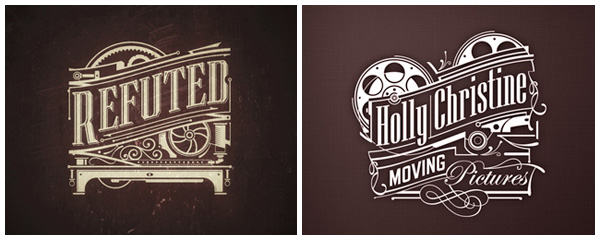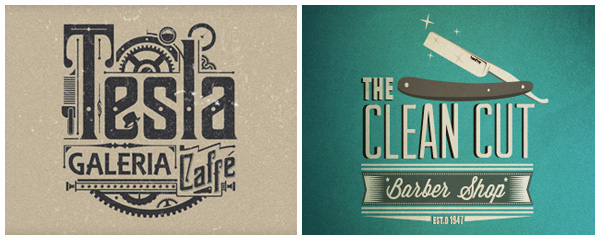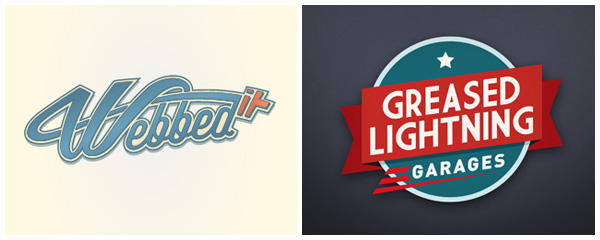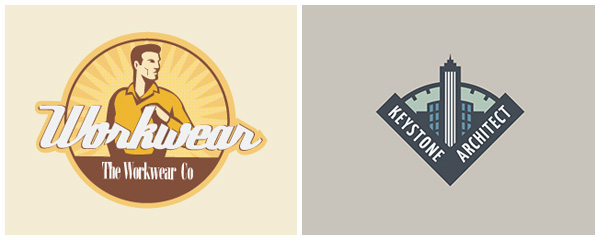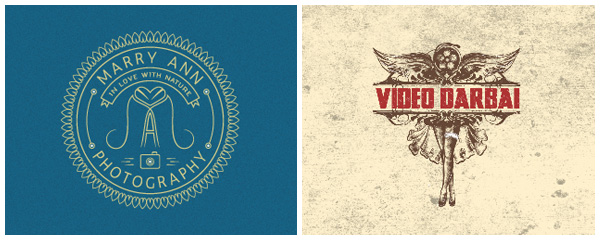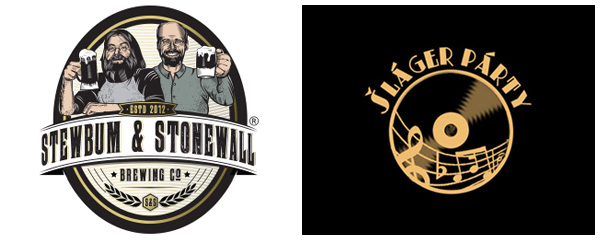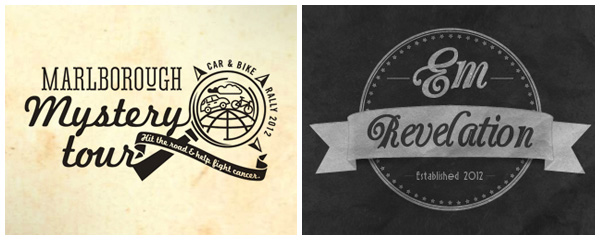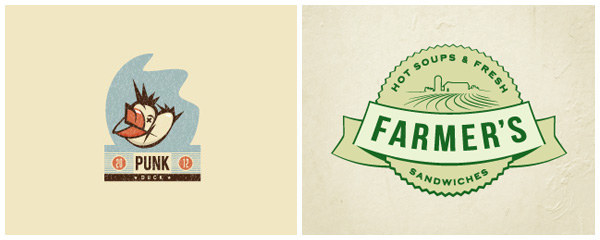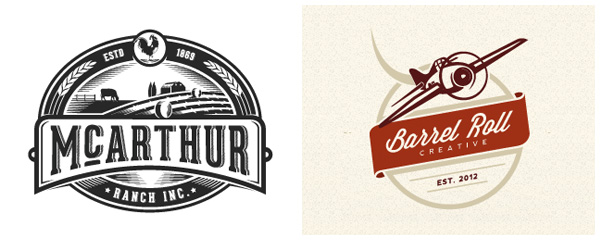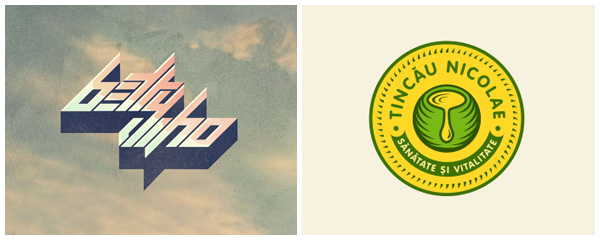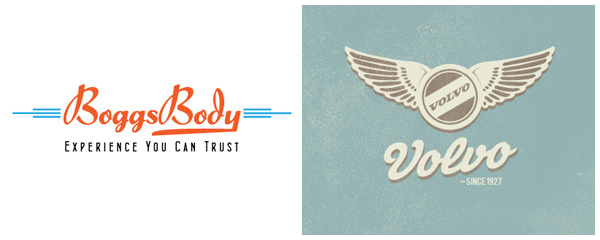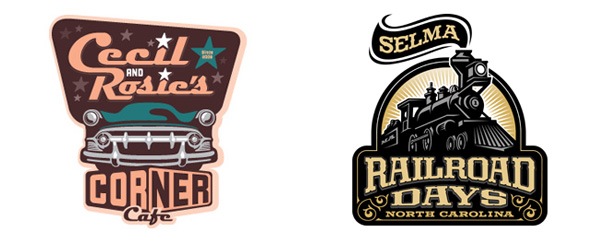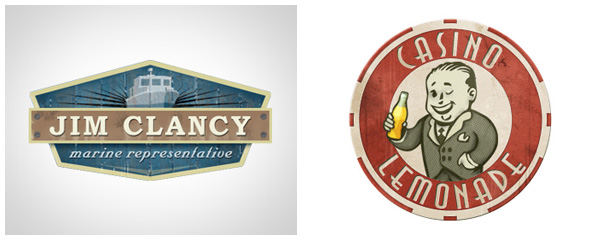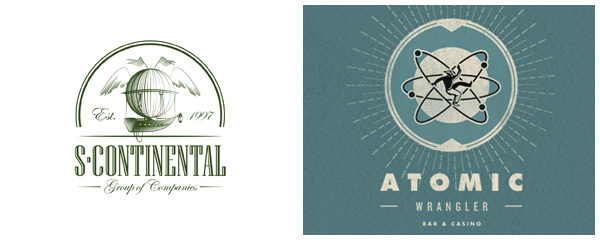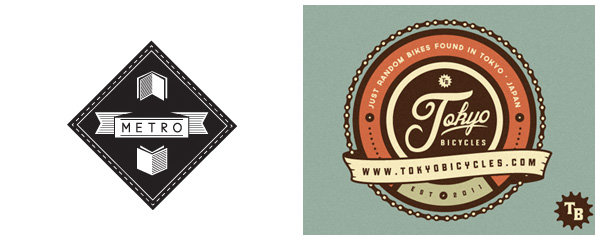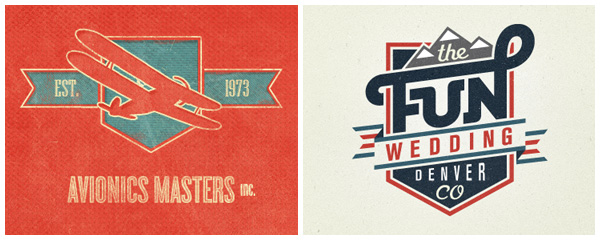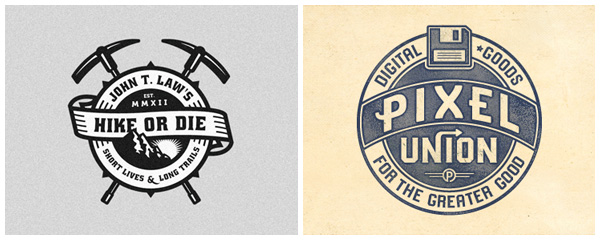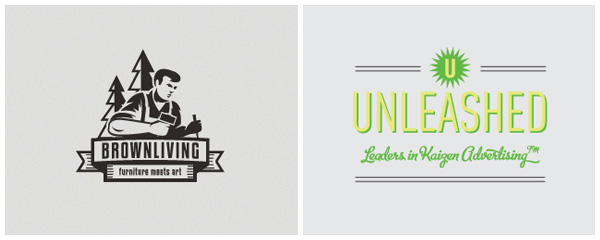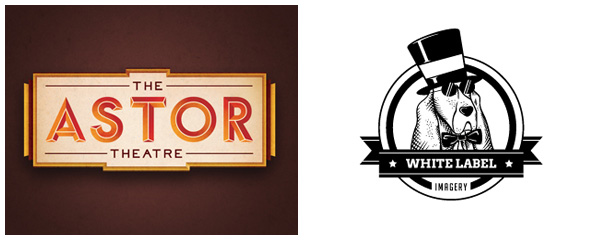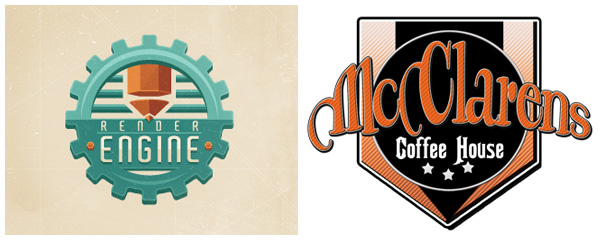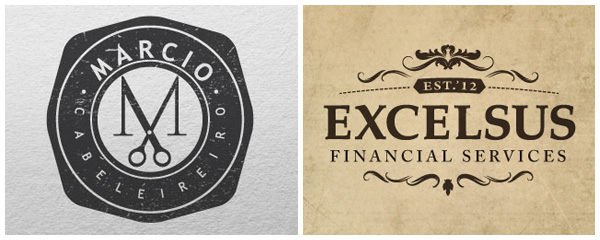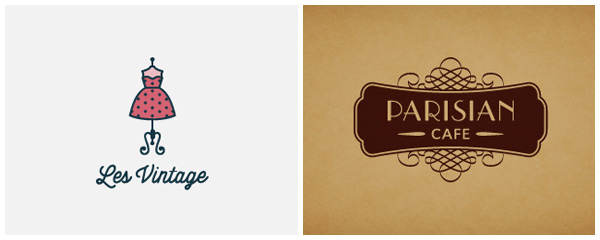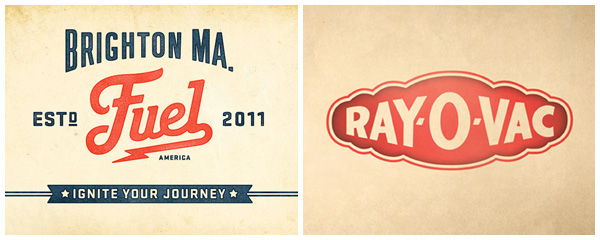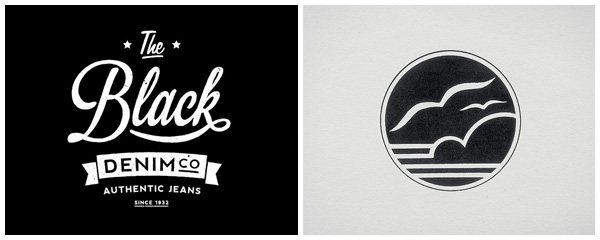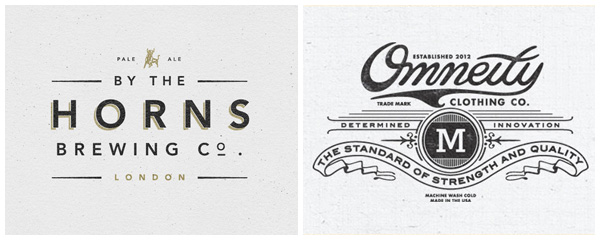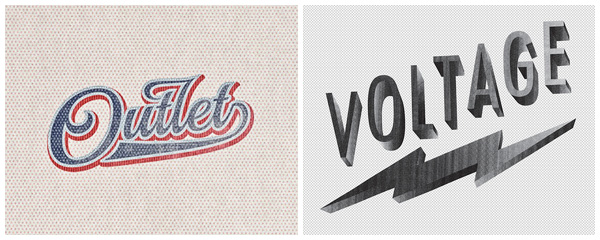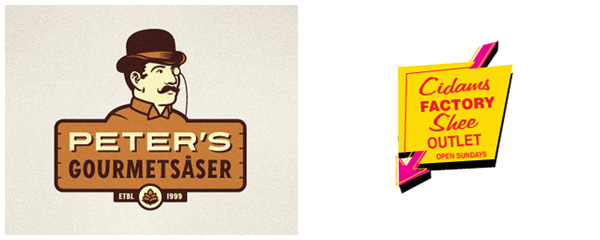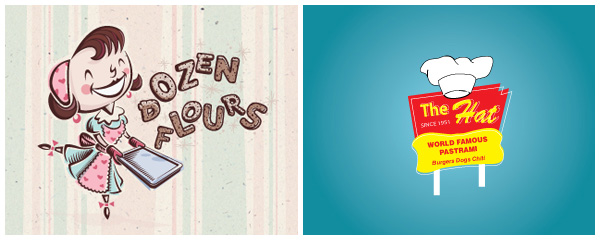 Conclusion
Hopefully you will be able to take some inspiration from these logo designs for your future projects, whether they are logos, website design or any other kind of design.