Every website needs some form of marketing to initially garner a responsive audience. You want participating users on your website to offer feedback, utilize all your services, and put your website to good use. But there are so many techniques inside the umbrella of Internet marketing – which ones produce the best results?
I have found that social media is one method which offers a gateway directly into people's desktops. Everybody uses at least some popular Internet figure whether it's YouTube, Facebook, Twitter, Tumblr, or any other brand name website. These networks are also marketing tools for gauging the popularity of your content. In this article I want to share a few techniques you can use to push your website viral on many of these larger social media outlets.
Promos, Demos, and Videos
To capture some people's attention you should really consider building a demo for your product. Unless your website is a simple blog or informational webpage, then you might be including features you can offer to potential users. eCommerce systems, social networks, and other cool webapps such as Dropbox would all fit into this category.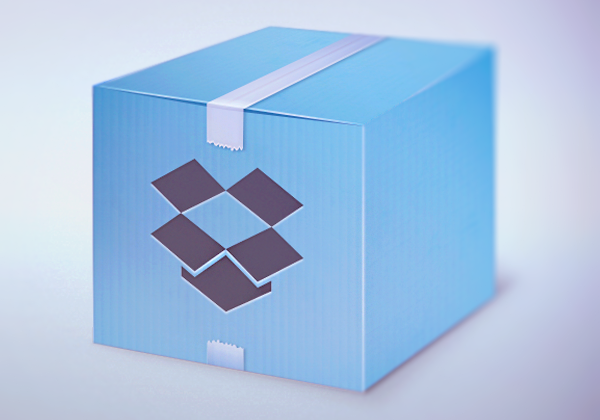 It's easy to then upload these videos or promotional commercials onto popular websites such as YouTube and Vimeo. Over time more people will find these demos and check out your homepage. It's even better if you can include a link to your website in the video description. More people are willing to click an existing link rather than copy/paste your URL.
If you have the patience you could even setup a series of videos. Possibly tutorials explaining how to perform different features on the website. Then create a playlist with all of the videos in order and people can stream from start to finish with just one click. You may be surprised how many people will take the time to watch and grow interested in your application.
How To Offer Quality Content
Everybody wants their website idea to be the real deal. It takes a lot of time and effort to build products which are worth honest value to the world. Once you understand that people are interested in your website then social marketing becomes a lot easier.
Running a simple website or blog is even a great way to build reputation over time. If you can offer some unique content(infographics, comics, tutorials, freebies) then you should notice people sharing your links on their own. Twitter and StumbleUpon are popular networks for small articles to be shared amongst thousands of people.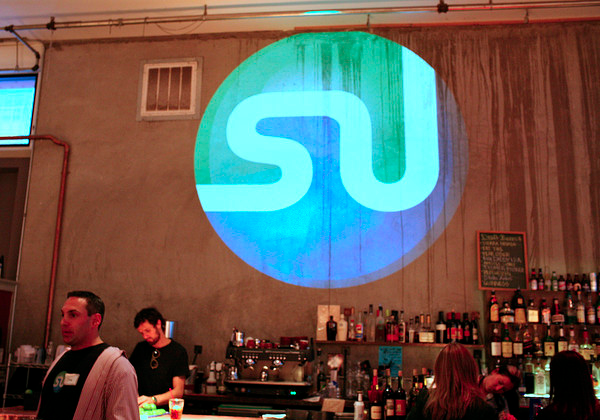 But additionally your website should rise within the rankings for Google searches. As your domain has been online longer your pages will be ranked closer to related keywords. If you are offering solid content it won't be hard to keep these people on your site.
The best way to determine if your website can offer something beneficial is to search around for a website already existing online. You have to analyze competition and see what you can offer that's different than anywhere else. Granted there are millions of other websites online today, but not every good idea has been taken. Experiment with your own ideas and see what can be built.
Social News Sharing
I find that publishing your articles onto social news networks is a bit different than anywhere else. Sharing links on Facebook or Twitter will publish to all the people in your network. But on websites like Reddit and Digg your links are available to everybody.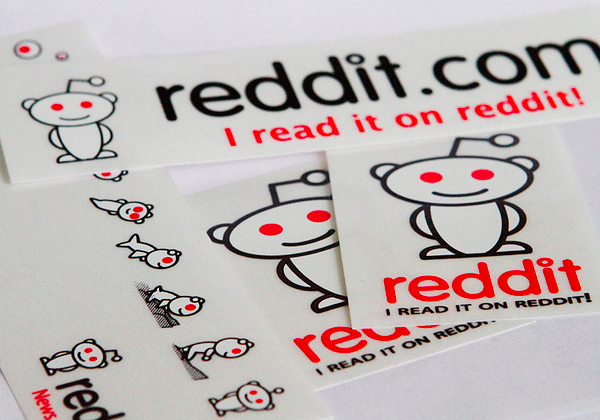 If you have some type of relatable content then this will soar in genre-specific subreddits. You can target articles towards a specific audience who will likely enjoy the content. I have seen an enormous increase in referral traffic from Reddit over the past couple years – but mostly from smaller topic-related subreddits. Think of something like /r/wordpress or /r/webcomics.
Social news is the true assessment for the quality of your content. It requires a large group of people to really enjoy your content to receive enough votes and stay at the top of the category. This is how you can draw possibly tens of thousands of people onto your website in a single day.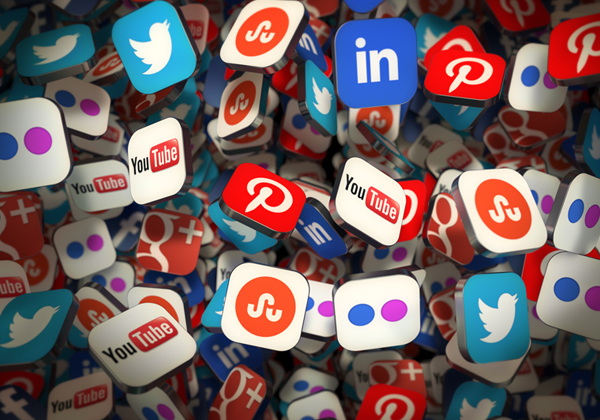 And if some piece of content doesn't work then this means you should try something else the next time. Don't get discouraged if you are rarely able to make a breakthrough. It takes practice and a deep understanding of what type of content is valuable to a particular community.
Working with Constructive Criticism
There's always going to be some people who are harsh with words. That's just the way the Internet runs, and these harsh words can be a good thing. Nobody is the perfect designer or developer or writer and we all make mistakes.
You should take all criticism with a grain of salt but understand that much of it is truly how your userbase feels. If you're getting the same comments repeatedly then it may be time to update your website. Negative responses to a particular interface widget or website feature should be a clue that you need to twist things up.
You will never see a successful marketing campaign run with a poorly managed or poorly designed website. It's totally reasonable to stick with a single layout design which works for you. But updating smaller features based on user interactions is merely common sense. Keep your initial visitors happy and more will surely follow.
Don't Wait to Participate
If you have just launched a fresh website then there is very little you can expect from visitors. That is, if you can even expect visitors to find your links in the first place! After building some content you will likely be the one required to get the ball rolling.
Setup a few social media accounts for your new website and build a solid branding. Your avatar and profile page can say a lot about your website. You can even use a tool like Twitterfeed for linking your blog articles directly to social feeds like Twitter and Facebook. All your latest articles will be automatically published and shared to all your followers.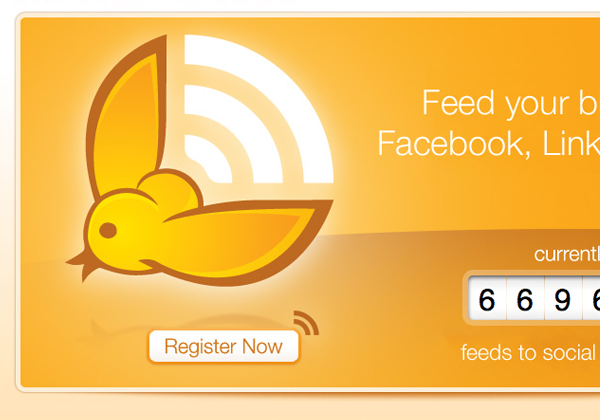 If you can setup an account early then it will grow along with your website. This means you'll notice an exponential marketing effect when you're tweeting to 30,000 people instead of 5,000. Branding is key for getting more people interested in your website. When these people notice your logo on Twitter or somewhere else on the web, it'll be an instant connection onto your website which is now helping to market itself.
Final Thoughts
There is no way to guarantee you can scale your idea to grow quickly. In fact, most people who start their own website will fail many times over. But this is the important learning process everybody must go through in order to eventually achieve success.
I hope these tips and ideas can offer support to upcoming Internet marketers and entrepreneurs. You'll need to spend time testing which methods are most suitable to your niche. But after enough effort you can put together a powerful media marketing strategy for growing your brand on various social networks. Additionally feel free to share your thoughts or questions in the discussion area below.